A bit of a case study here where we were called to a customer who was having problems with a traditional 2 pump booster set. Despite checking out all the pressure switches and connections there were still problems.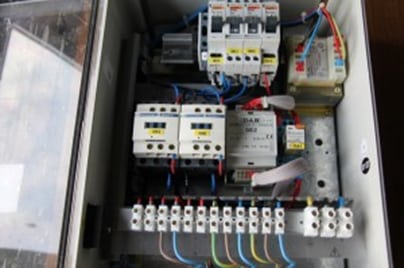 The complex traditional relay panel was giving problems which resulted in the pumps either not starting or not stopping.
We were able to offer the latest dual variable speed booster set as a quick and simple alternative. The 4HM9 pumps were available from stock and the customer was soon back with a reliable water supply.
Connection couldn't be simpler, just plug into the mains and away they go.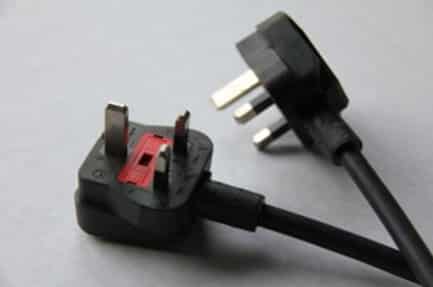 To see a complete system look at our page on Booster pumps.  The pumps are controlled by varying their speed to control the pressure at the desired setting. The pumps are linked by a signal cable which allows the 2 pumps to communicate and respond to varying water flow demand.
The controllers also have a connection for a low level switch to protect the pumps from dry running.