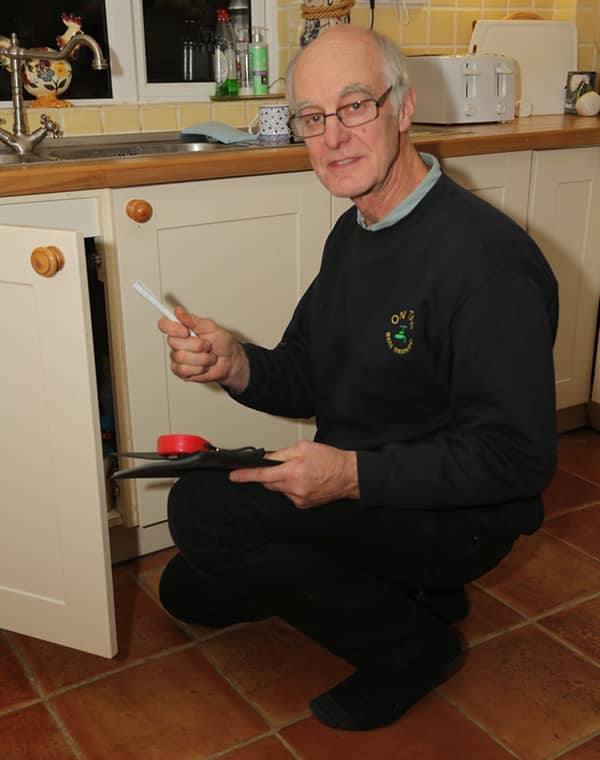 To correctly specify any equipment a free, no obligation home survey is the best starting point.
Water softeners are normally installed close to the incoming water main. This is often located in the kitchen. Rarely, are two properties or two families requirements the same.
During the survey our engineer will demonstrate how the equipment works. He will determine your water hardness, pressure and review the logistics of where equipment can be installed. He will also answer any questions you may have.
We don't hard sell and believe the equipment speaks for it's self.
When we survey a private water supply, well or borehole, we may recommend a full water analysis to establish contaminants, which may require our expertise to remove.
To book your free no obligation survey telephone us on 01458 274289 or complete the enquiry form.
Please complete your details and we will come back to you shortly.