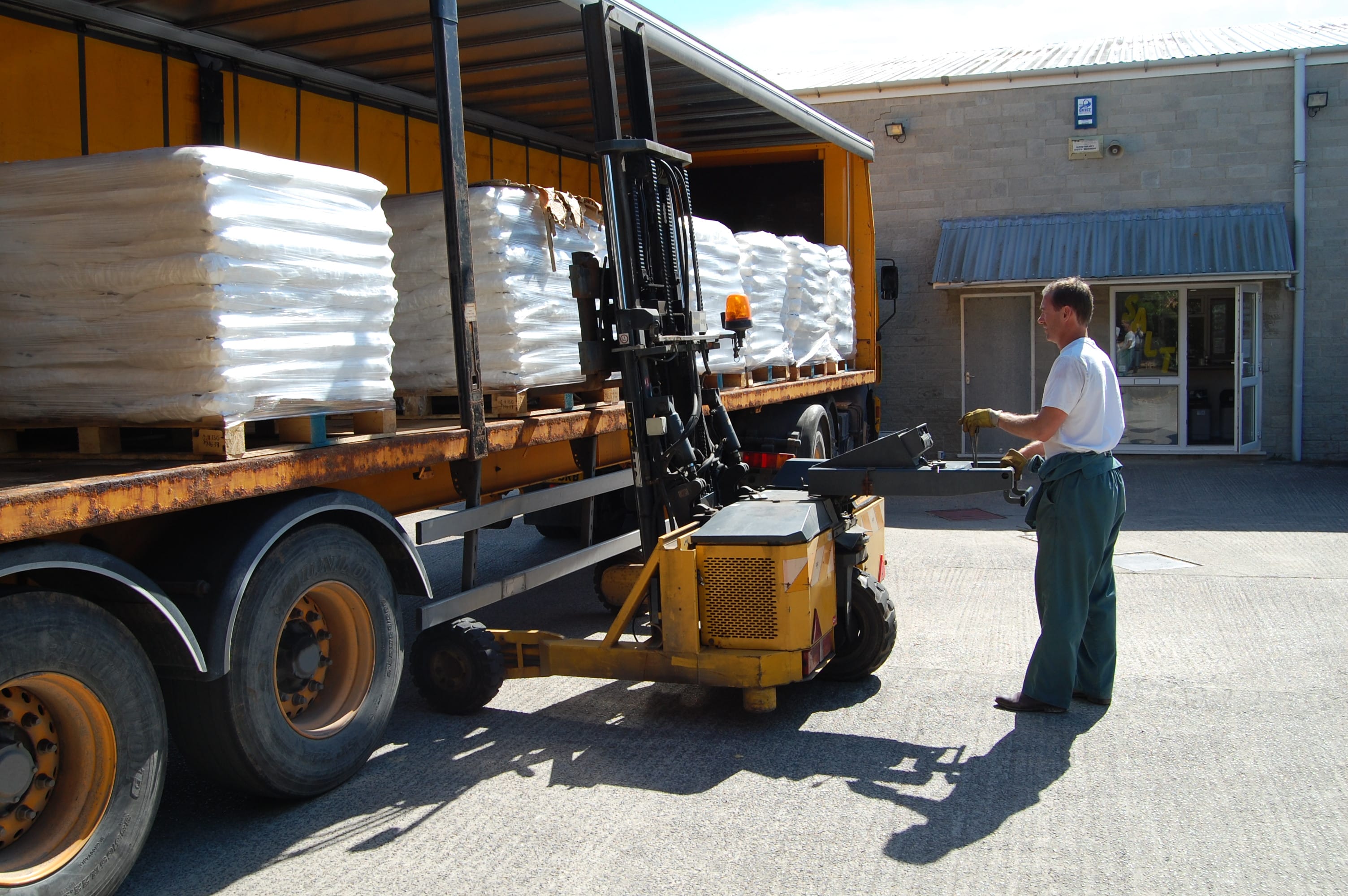 Trusted Brands
We stock high-quality salt from Hydrosoft, Aquasol and Harvey's
Tablet and Granular salt are available in 25 or 10kg sacks, Block salt is packed as 2 x 4kg.
We offer prompt deliveries to the following post codes:-
BA, TA, EX, DT, BH, TQ, BS, SP and part of SN
To order telephone 01458 274289 or email customerservice@on-tap.co.uk
Tablet, Granular or Block
We stock all types of salt, Tablet, Block, or Granular, suitable for all types of water softener and ready for delivery in any quantity.
Personal Friendly Service
For small quantities, we use our own technicians who will be pleased to load fresh salt into your water softener, check that it's working properly and make any adjustments found necessary.