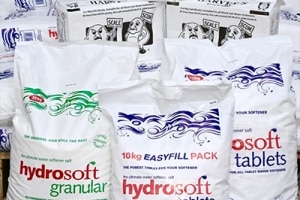 Salt Deliveries: Block, Tablet & and Granular
We can supply all your salt requirements from 1 bag to several tonnes.25 kg Salt tablet deliveries.
Our biggest seller is TabletSalt which is supplied in 25 or 10kg bags. Block Salt is sold in packs of 2, each block weighs 4Kg.
Large Orders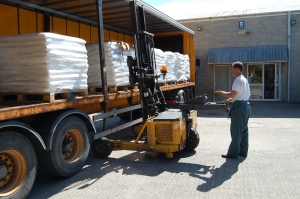 If you need more we can supply pallets ( 49 x 25kg sacks) or any number of bags to suit your need.