Domestic Water Softeners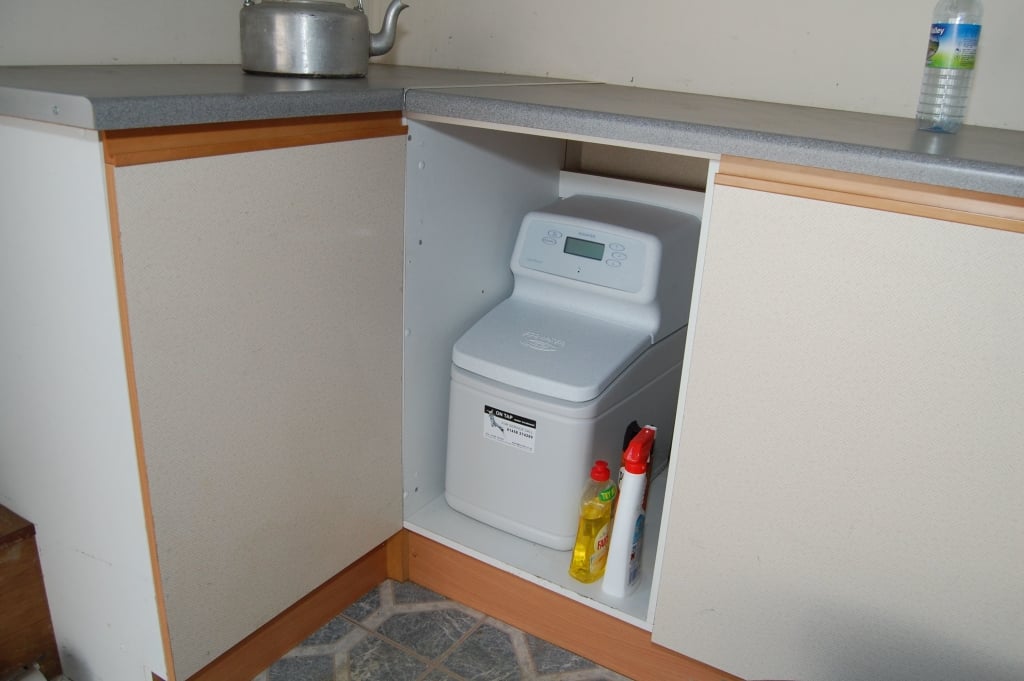 Over the last 25 years we have installed many types and manufacturers of water softeners in Somerset, Devon and Dorset. We now concentrate on 2 main brands of ion exchange water softener which have proven their performance and reliability, Ecowater & MiniMax.
As independent dealers we will offer the best equipment to suit your application, since every household seems to be completely different we do prefer to survey each application to be able to offer the best advice.
Whilst in your home we will measure your water pressure and water hardness and discuss the benefits of each system and quote the installation options.
The MiniMax 'Block Salt' softener needs no electrical connection! Why not get the full picture by visiting the manufacturers website…www.harveywatersofteners.co.uk or download our 'crystal-clear-water-softener-guide'.
---
Case Study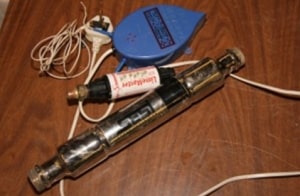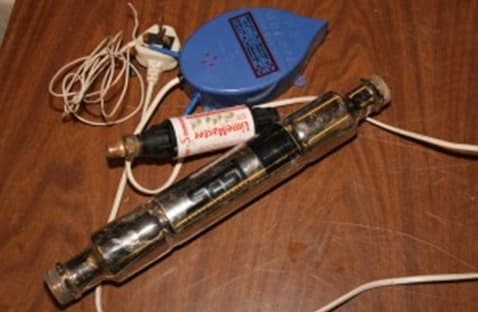 One of our customers in Bradford on Avon, tried every 'Magic Gadget' device going, but despite the supplier's claims the still suffered the damaging effects of hard water.
Electrolytic, magnetic and even pulse wave systems had failed to make an impression on the hard water.
On Tap were able to come up with a guaranteed solution for each application from the semi commercial Ecowater R30 for the large main house and where space was at a premium, to the compact MiniMax M2 block Salt softener which is small enough to fit under any sink unit.
If you are unconvinced by our claims then we are able to offer trial rental periods for the equipment so that you can feel the difference first hand.
Call the office on 01458 274289 to find out more and book your no obligation free survey.
Commercial Water Softeners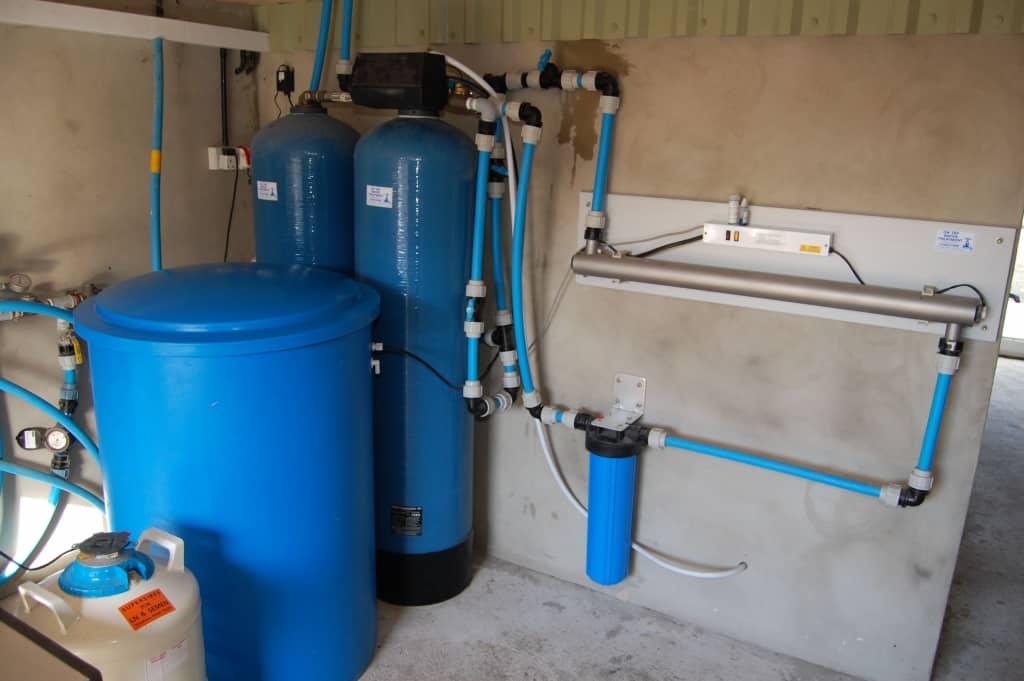 For larger water users such as restaurants, pubs, farms and factories we can supply engineered systems to match.
The correct unit to suit the water demand can be specified once water flow and hardness is known, a full water analysis may be necessary to identify other parameters which may affect the softening process.
This Duplex water softener was installed to protect the bulk tank at a dairy unit, along with an Ultra Violet steriliser.
Click here to download the brochure.
---