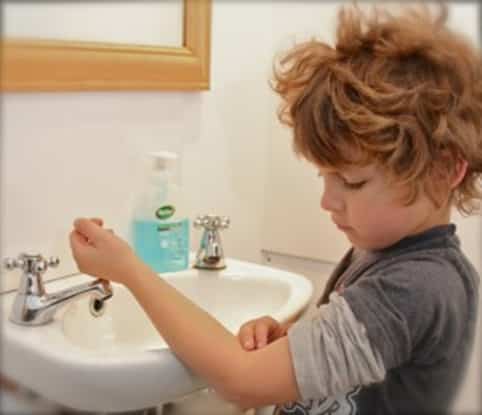 On Tap was please to help a family near Dorchester, where the youngest child suffers from severe eczema. His mother was happy to give the following statement:
"As a parent of a child with eczema (and also as a GP) I was interested to find out whether softened water would help my son.
Our paediatrician recommended that it may help and On Tap offered to give us a trial period with a water softener.
His skin was less red and dry. We noticed a significant improvement over our 2 months trial as well as the other benefits of softened water.
We are pleased to be continuing with the water softener as we've seen that it is one of the factors that helps our son's eczema.
Thank you to On Tap for excellent customer care!"
It was a nice feeling knowing we had made a difference.